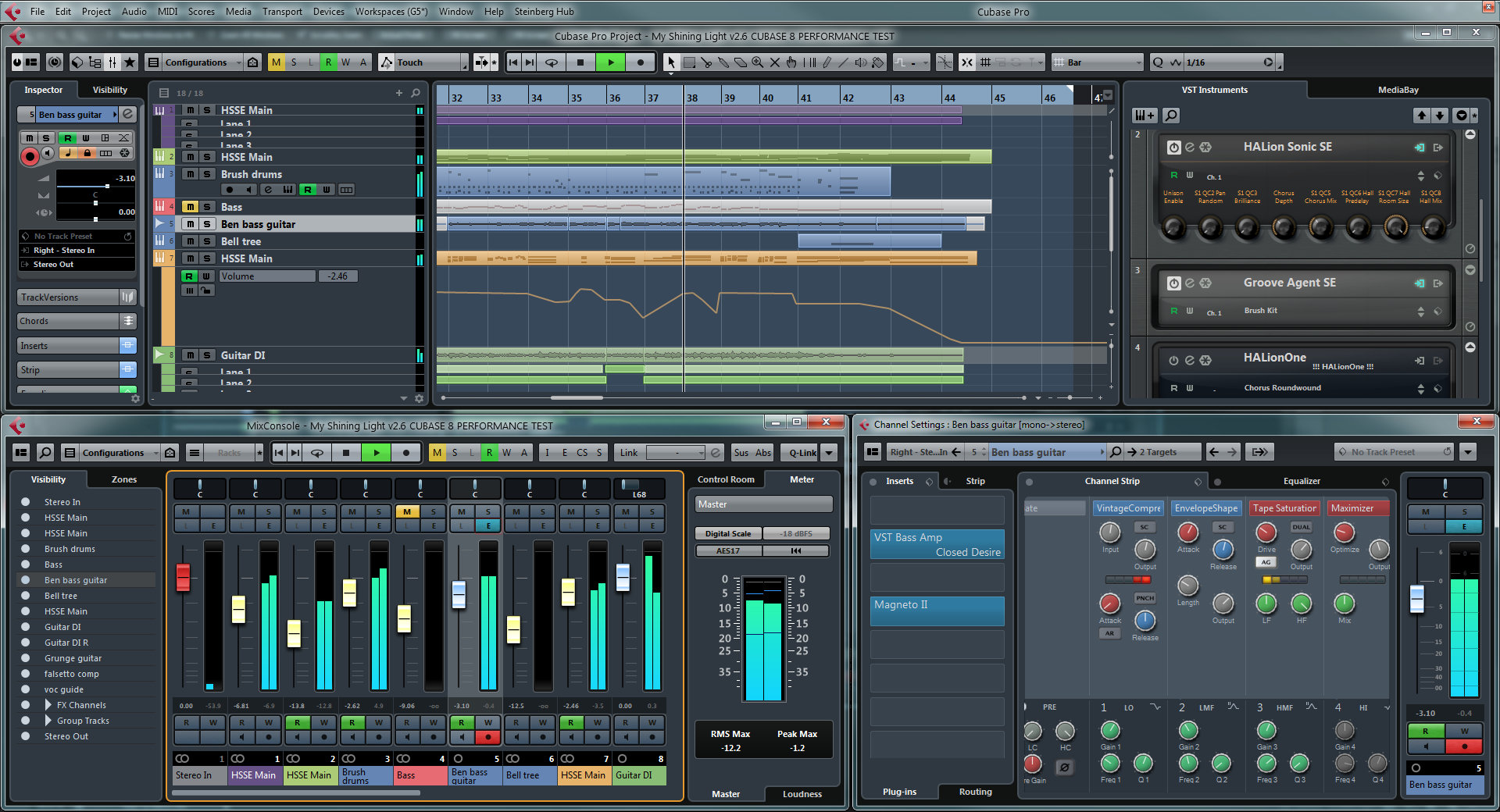 PROS / In-place rendering and VCA faders are major additions to this already powerful software.
CONS / With all the revamping, the 32-bit audio engine stayed the same.
VERDICT / Cubase Pro 8 has many tools, features and capabilities to be one of the best DAWs available in today's marketplace.
Cubase Pro 8 provides many features to get excited about. Steinberg didn't give this recording studio software a total facelift – instead it improved upon an already upstanding program. Steinberg added the necessary pieces to create a better workflow and to help you save time processing your audio so you can stay in the mind-set of producing, recording and mixing.
This software has the usual attributes you'd expect from a Top Ten Reviews Gold Award winner – unlimited recording capabilities, a massive loop library, solid sounding plugins and virtual instruments. However, the additions of in-project rendering, VCA faders and some new plugins put this software over the top.